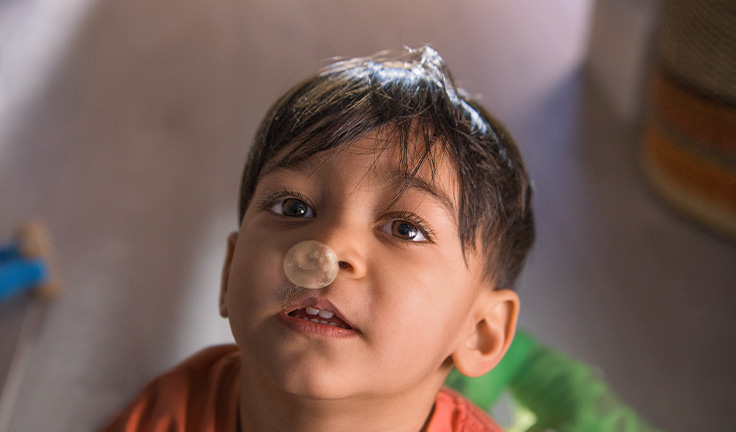 Kleenex® Facial Tissues and Hand Towels
For snot bubbles and explosive sneezes. Streaming eyes and stuffy noses. We've got you covered whenever you need us – stuffed in pockets, bags, boxes and shelves. And wherever! On trains. In cars. At parks. Sat at the table. Or lying under duvets. That's you. And this is us. Explore the full range of Kleenex® products below.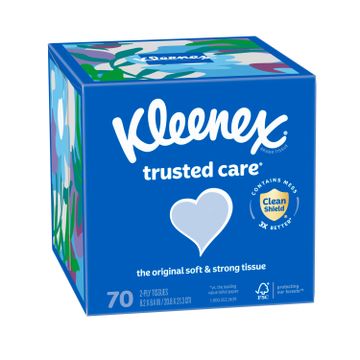 Thick and durable enough to stand up to sniffles, sneezes, and runny noses.
Buy Online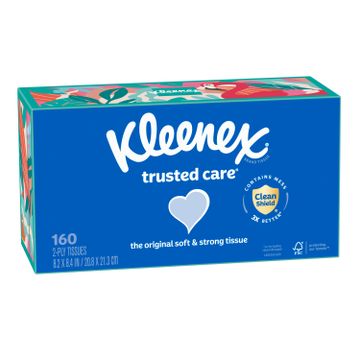 The original everyday tissue that's thick and absorbent.
Buy Online
Designed with a slim shape made to travel in cars, trucks, and SUVs
Buy Online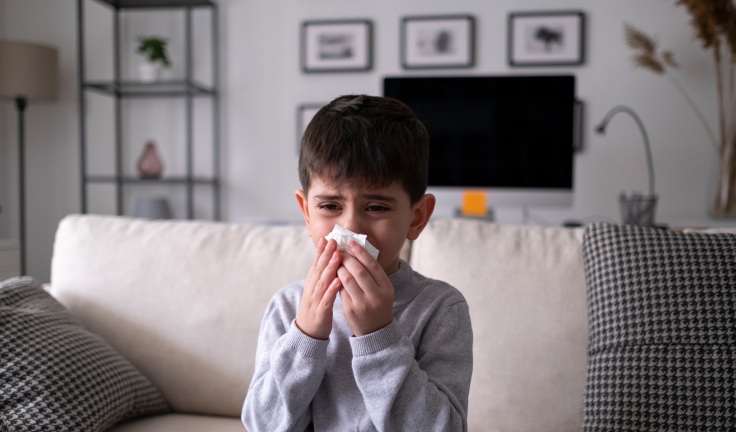 Why Kleenex® Facial Tissues
Everybody knows to Grab Kleenex® when they're streaming a sad movie, going to a wedding, or suffering through a nasty cold. But what about all the everyday moments in between? We're there for those times too, with soft and comfortable protection. So for whatever life throws at you, go ahead and grab Kleenex®