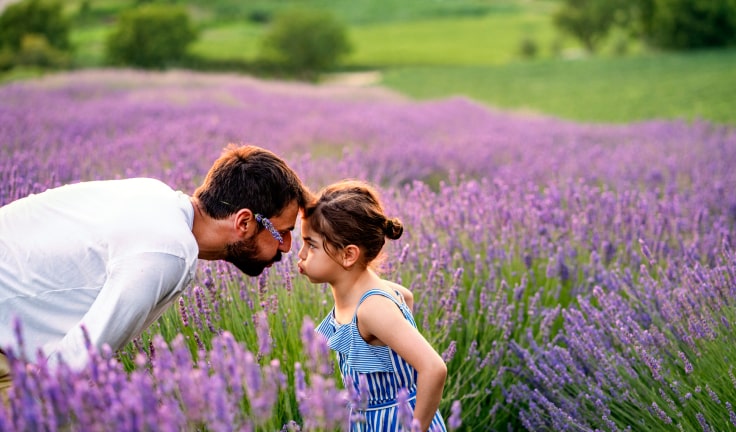 Our Commitment to Sustainability
Kleenex® is serious about the environment, which is why we make decisions about our products and manufacturing practices that help support the planet.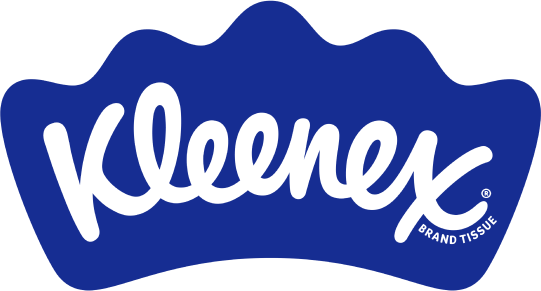 Our Commitment
We're for a cleaner world*
A world where every product we make is made mindfully. Because it's the right thing to do. One step and one product at a time. Every step today leads to a better world – a cleaner world* - tomorrow
*60% reduction in carbon emissions since 2015
Product and Packaging
100% of the fibers in Kleenex® products are responsibly sourced to ensure that we take care of our forests for generations to come.
In 2011, we became the first U.S. tissue maker to be certified by Forest Stewardship Council® (FSC®) for consumer tissue products, ensuring that our fibers come from forests that are responsibly managed to prevent deforestation.

We're constantly working to reduce the environmental impact of our products and packaging, which is why Kleenex® carton boxes are made with 100% recycled paperboard.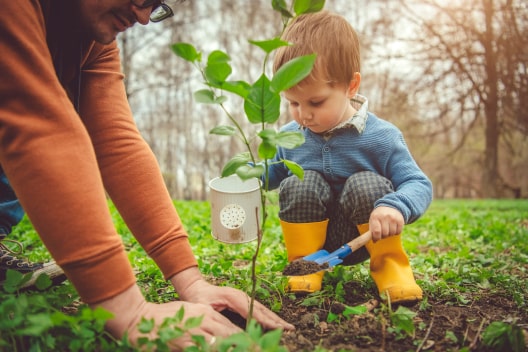 Manufacturing
A cleaner earth starts at home and we're doing our part to make it a reality.
At our mills, we've taken steps to lessen our environmental impact. In fact, since 2015 we've reduced carbon emissions by 60% and continue to look for opportunities to lessen our environmental impact into the future.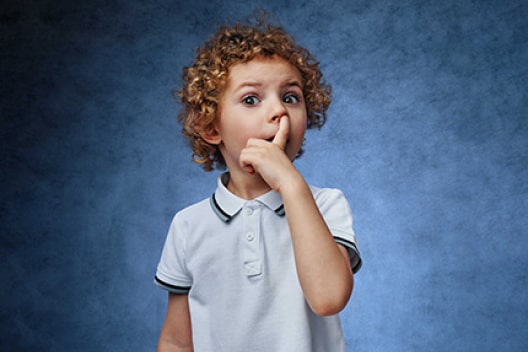 Caring with Purpose
Kleenex® brand is committed to shaping our world for the better. Through our partnerships, we're advancing the well-being of our communities and environment.
DonorsChoose
Nothing should stand in the way of students reaching their potential. But many lack access to the best tools. Through our partnership with DonorsChoose we work to close resource gaps, help make learning a success, and make sure every student, of every background and race, can thrive.
Learn more about the projects we've supported.
Arbor Day Foundation
Kleenex® brand is on a mission to plant a better tomorrow, so we're partnering with the Arbor Day Foundation to plant 1.5 million trees in forests of need.*
Learn more about the Arbor Day Foundation and all that a tree can be at
arborday.org
* In the U.S. and Canada
Kleenex® Sustainability FAQs
As our Kleenex® Brand tissues have not been designed or tested for flushability, please dispose of our products in the trash. Cottonelle® Flushable Wipes can be flushed, they are are designed to safely break down in home septic systems and will not affect the normal bacterial activity in a septic system.
Selected tree species, including spruce, fir, aspen, maple and eucalyptus contain thin wood fibers which contribute to the desirable characteristics of softness, absorbency and strength in Kleenex® Tissue.
Our cartons are fully recyclable with the poly insert attached. They are accepted at recycling facilities across the country.
High-quality Kleenex® Tissue requires high-quality cellulose fibers. Pulp is purchased from a number of different sources. Kimberly-Clark does not own any forestlands but requires that all fiber purchased for our pulp mills come from sustainably managed forests. Select wood is either transported to the pulp mill in the form of chips from lumber processing or as logs. The logs are then washed, debarked and cut into small, uniform chips, while individual cellulose fibers are separated by "cooking" the wood. The pulp is then processed for manufacture into the final product.
Kleenex® Tissue is made with biodegradable cellulose fibers. Because the tissue is made with an additive to make it strong, it will not break down as rapidly as bathroom tissue. Therefore, we suggest you discard Kleenex® Tissue in the trash.
Kimberly-Clark has long recognized the importance of corporate responsibility and integrated the concept of sustainability in our business practices. We published our first annual sustainability report in 2004, and the reports can be reviewed at www.kimberly-clark.com. From raw materials, our manufacturing processes, even our supply chain, we're building sustainability into every facet of how we work. This includes selecting suppliers that operate in a sustainable manner. To that end, we work hard to assure that the wood fiber we purchase comes only from well-managed forestlands or from recycled sources. Learn more about our
sustainability efforts
At Kimberly-Clark, we take concern for the environment and conservation of natural resources seriously. In 2009, the Kimberly-Clark Foundation donated $400,000 to environmental causes and $550,000 over the last three years to Conservation International (CI) for a biodiversity conservation project. The project will have environmental benefits for the Atlantic Forest in Brazil, a major global pulp-producing region that provides 30 percent of our fiber. Learn more about our
conservation efforts.
Kleenex® Brand Hand Towels offer a hygienic option for our consumers by providing an alternative to traditional cloth bathroom hand towels. KLEENEX® Hand Towels-- a clean, fresh towel every time™.
Package recycling varies across the different materials used. Cartons can go in curbside recycling along with paper. The small plastic window can be kept on carton, they are removed during the paper recycling process. Multipack bundle poly film and Go*pack film can be added to 'Store Drop Off' collection with other packaging poly films. For store location:
https://how2recycle.info/
On-the-go* Slim pack wallet and Go-anywhere* pack cannot be recycled. Wipes package film cannot be recycled due to film properties needed for moisture retention, but the polypropylene (#5) flip top lids can be removed from package and be added to curbside recycling where #5 is collected. Learn more about Kimberly-Clark's
sustainability efforts
Kimberly-Clark has one of the most progressive fiber procurement policies in the tissue industry. We support forestry practices that help conserve valuable forestlands, respect fundamental human rights and ensure both a thriving ecosystem and a sustainable source of wood fiber for the future.Kleenex® Facial Tissues are Forest Stewardship Council® (FSC®) Certified from responsible sources.* FSC® ensure that forests are responsibly sourced. In 2011, we became the first U.S. tissue maker to offer FSC® consumer tissue products. 100% of fibers for Kleenex® products are derived from sustainable resources. *Kleenex® Anti-Viral, some Kleenex® pocket packs and Kleenex® Perfect Fit are not FSC® labelled.
Kimberly-Clark Corporation and the KLEENEX
®
Brand set ambitious Sustainability 2030 program objectives focused around social impact, forest & fiber, waste & recycling, energy & climate and plastics all in service of creating a better future for the communities we serve. Learn more about our
sustainability initiative.