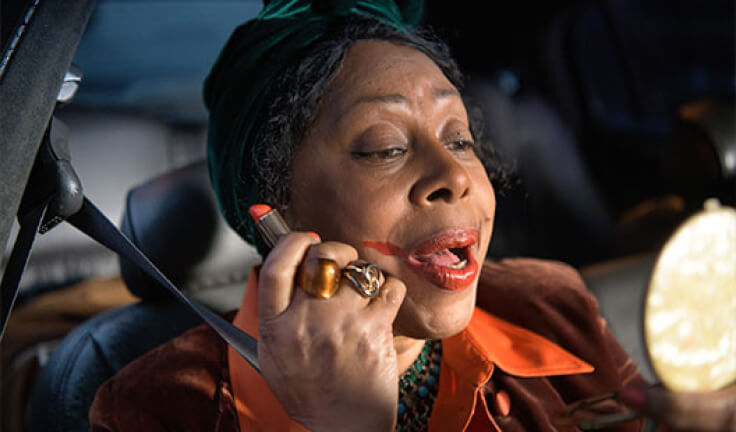 Life is messy.
For whatever it throws at you, Grab Kleenex®.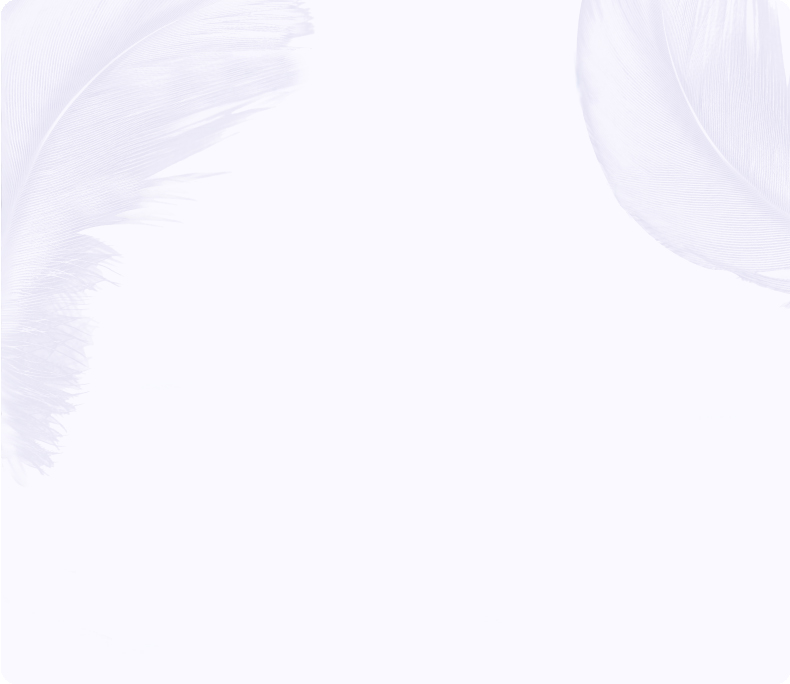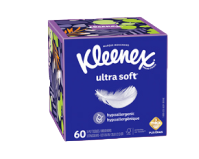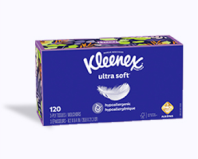 Kleenex® Ultra Soft™ 
Facial Tissues 
Made with three thick layers for a perfect balance of softness and strength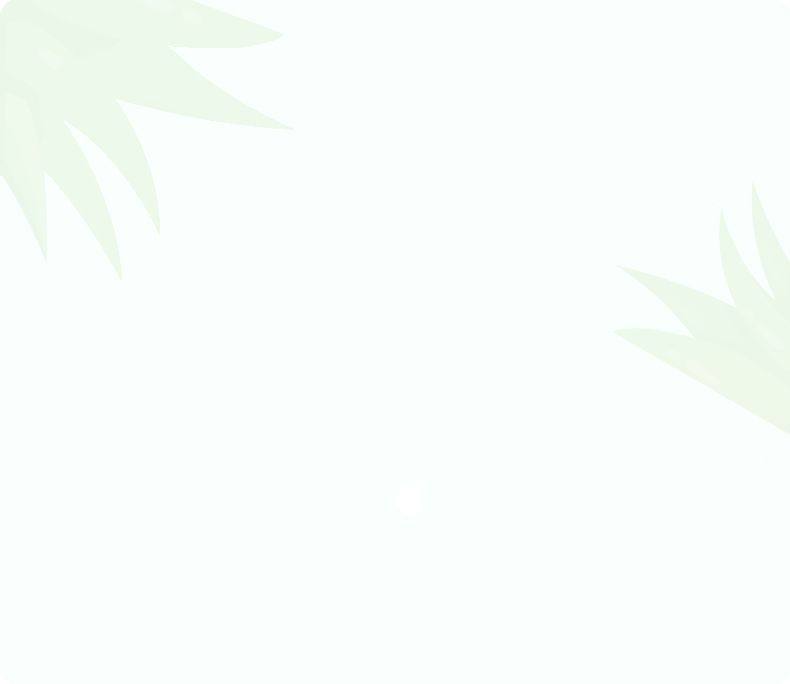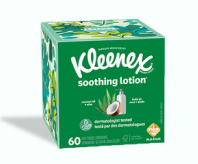 Kleenex® Soothing Lotion™ 
Facial Tissues 
Featuring 3-in-1 skin-loving benefits that help protect, sooth and nourish skin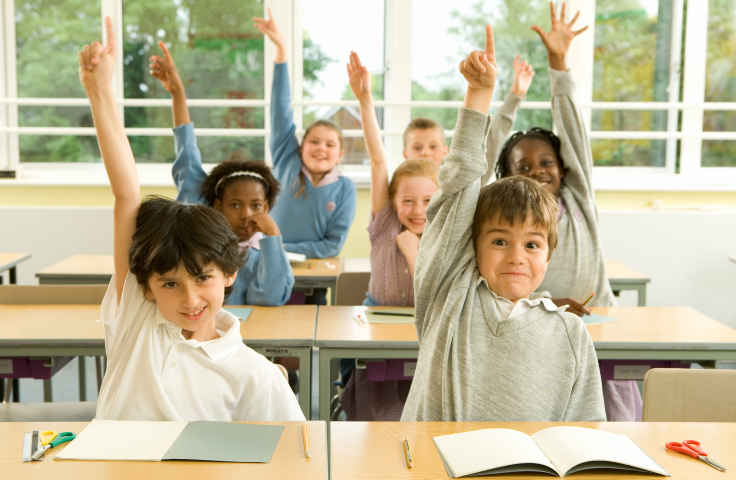 Proud to donate up to $1 Million in school supplies
Our Commitment to Classrooms
A portion of the proceeds from specially marked Kleenex® boxes goes toward supplies for schools in need, so when you Grab Kleenex®, you're giving back.
Get Crafty
Give your empty Kleenex® box a 2nd life and share your results with us using #GrabKleenex.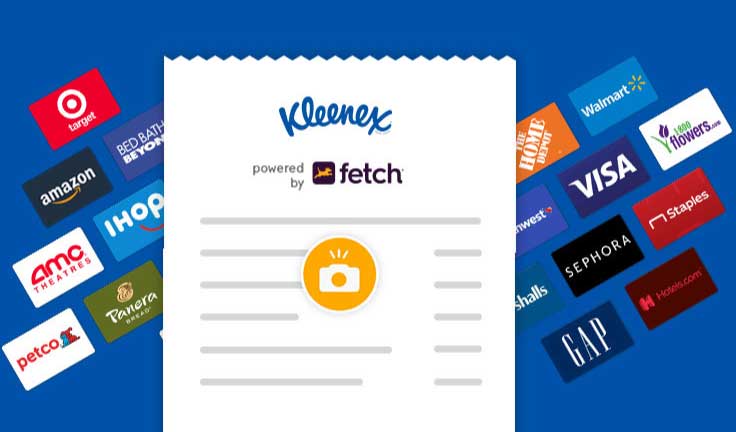 You Deserve to be Rewarded
Life is filled with unexpected surprises - from little messes to bouts of sickness - so we think you deserve a little reward. With Fetch Rewards, you can get points with purchases of Kleenex® Brand Facial Tissues that you're already making. Sounds pretty cool, right?
Get offers, rewards, tips & advice, just for you, when you sign up for our customized emails.