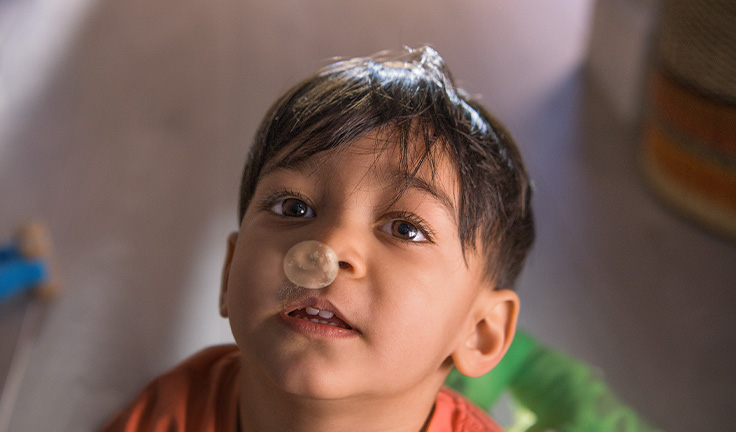 Kleenex® Facial Tissues and Hand Towels
All Kleenex® Brand Tissues are made from 100% responsibly sourced fiber and our cartons feature bright, colorful designs that are sure to pop in your home, bag, vehicle--wherever you need them!

When life gets messy, Grab Kleenex®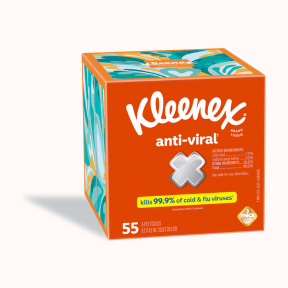 Kills 99.9% of cold and flu viruses* in the tissue.
*Virucidal against: Rhinoviruses Type 1A and 2 (Rhinoviruses are the leading cause of the common cold); Influenza A and Influenza B (causes of the flu); Respiratory Syncytial Virus (RSV – the leading cause of lower respiratory tract infection in children)..
Buy Online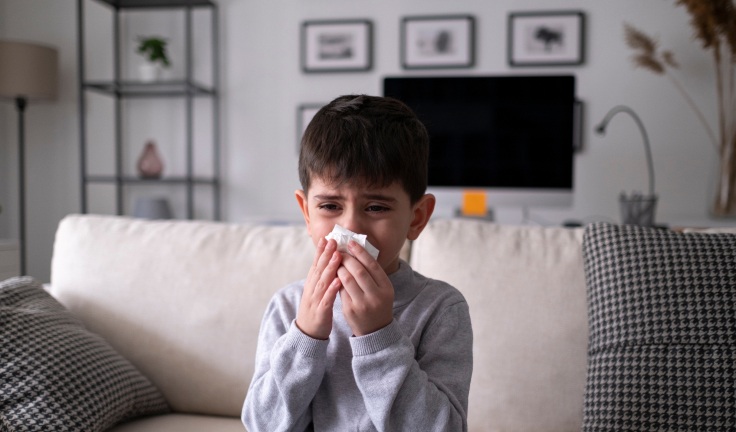 Why Kleenex® Facial Tissues
Everybody knows to Grab Kleenex® when they're streaming a sad movie, going to a wedding, or suffering through a cold. But Kleenex® is there for you with soft comfort and protection for all the everyday moments in between, too. For whatever life throws at you, go ahead and grab Kleenex®.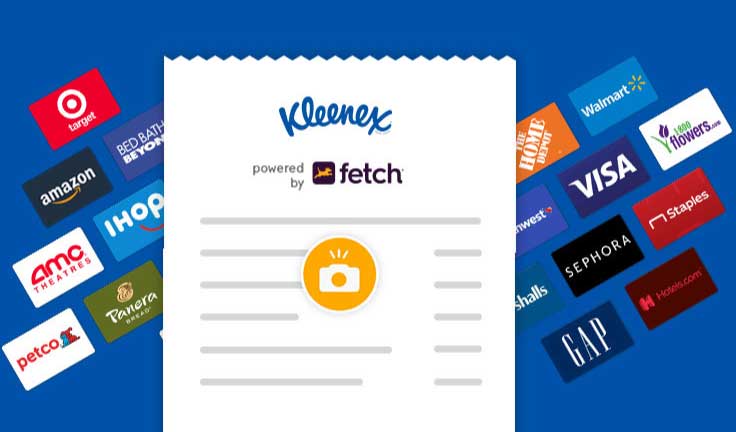 You Deserve to be Rewarded
Kleenex® has partnered with Fetch to make sure you get rewarded each time you purchase Kleenex® facial tissues! The Fetch app is easy to use and allows you to redeem rewards for gift cards to your favorite stores and more
Get offers, rewards, tips & advice, just for you, when you sign up for our customized emails.