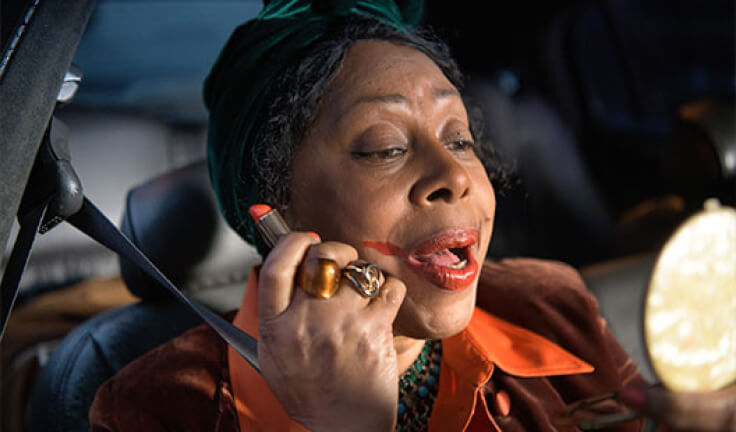 Life is messy.
For whatever it throws at you
Grab Kleenex®

Tissues so you're ready to face any moment
Comfortable protection anytime, anywhere
You can't control everything life throws your way
When life gets messy, Grab Kleenex®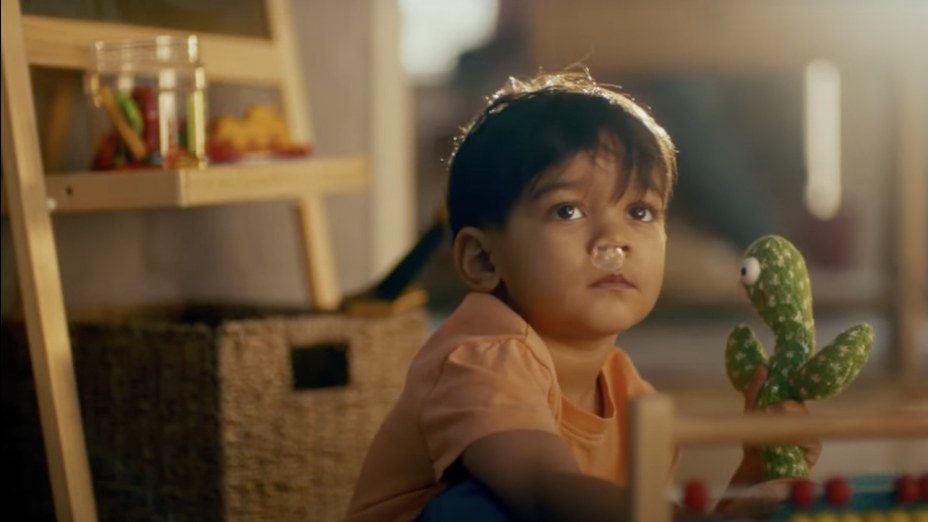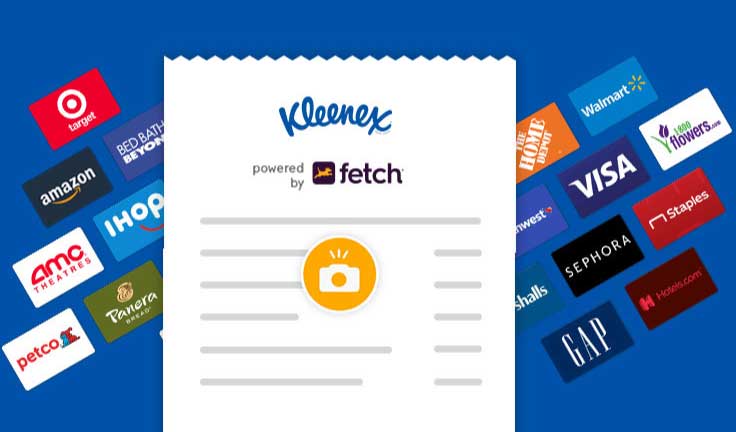 You Deserve to be Rewarded
Life is filled with unexpected surprises - from little messes to bouts of sickness - so we think you deserve a little reward. With Fetch Rewards, you can get points with purchases of Kleenex® Brand Facial Tissues that you're already making. Sounds pretty cool, right?
Get Crafty
Learn creative ways to give a second life to empty Kleenex® boxes and impress your friends by posting to social media.
Get offers, rewards, tips & advice, just for you, when you sign up for our customized emails.